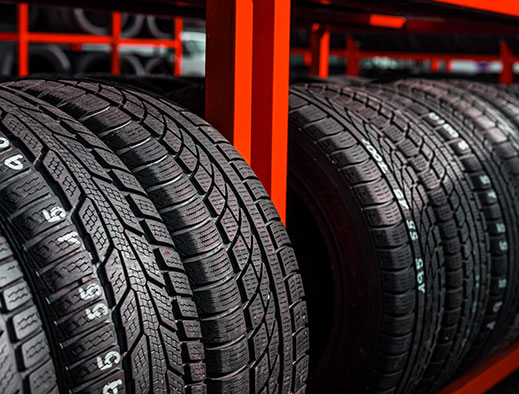 The chance to choose a brand that delivers the quality, reliability and price point you need. The opportunity to choose a company you can count on, a company dedicated to being easy to do business with. And thousands of SKUs to choose from, each purpose-built for some of the toughest jobs on earth.
Now, the Constellation brand adds truck tires to YOHT's long list of choices. Competitive, reliable and profitable, they're backed by YOHT and our customer service. With online ordering tools and the choice of container-direct shipments or access to inventory in one of our four U.S. warehouses, you're able to provide your customers with great choices for their truck tire needs as well as their OTR demands.
Contact your YOHT representative to explore how Constellation, Alliance, Galaxy and Primex tires can help you grow your business or call us at (800) 343-3276.
YOU CAN EXPECT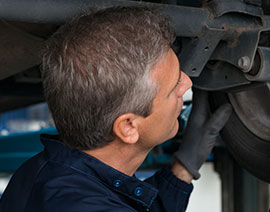 GREAT SERVICE
Our customer service representatives will help you get the tires you need easily and for a reasonable price. Count on us for fast, friendly service.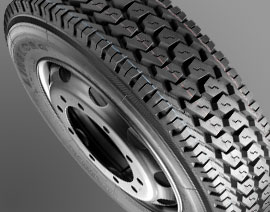 QUALITY PRODUCTS
Constellation truck tires are manufactured to exacting standards of quality control and backed by YOHT's 5-year/2-retread manufacturers' warranty.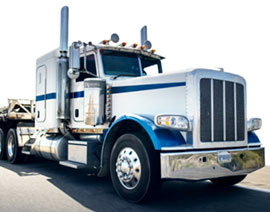 ON TIME DELIVERY
With YOHT's nationwide warehouse network, we can have your Constellation truck tires delivered quickly and efficiently…usually within 24 to 48 hours.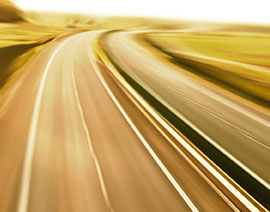 AFTER-SALE SUPPORT
Our warranty personnel are committed to helping you get your customers back on the road as quickly as possible, with minimal down time.